Recommended: Molecular Animation and the World of Inner Space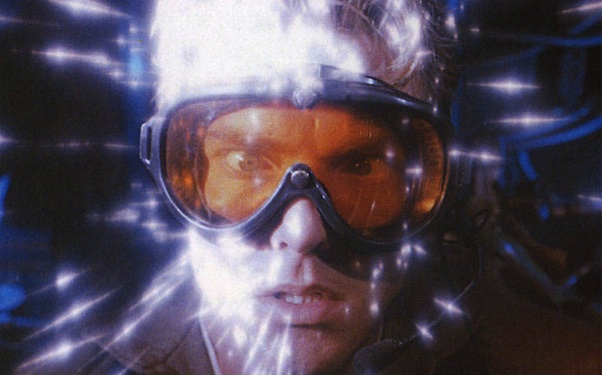 Posted by Matt Singer on
Recommended reading from The New York Time about a world of filmmaking that you probably didn't even know existed. It's called "molecular animation," and it's a growing field populated by some incredibly intelligent folks with backgrounds in both science and computer animation. Molecular animation, writes The Times, "seeks to bring the power of cinema to biology. Building on decades of research and mountains of data, scientists and animators are now recreating in vivid detail the complex inner machinery of living cells." You want more details? All right:
"All that we had before — microscopy, X-ray crystallography — were all snapshots," said Tomas Kirchhausen, a professor in cell biology at Harvard Medical School and a frequent collaborator with Dr. Iwasa. "For me, the animations are a way to glue all this information together in some logical way. By doing animation I can see what makes sense, what doesn't make sense. They force us to confront whether what we are doing is realistic or not." For example, Dr. Kirchhausen studies the process by which cells engulf proteins and other molecules. He says animations help him picture how a particular three-legged protein called clathrin functions within the cell.
This article is a must-read for two reasons. First it shows a fine example of the power and importance of cinema, something that can get lost between so many trailers for movies about guys with magic wishing rings. And second, this sounds like the setting of a great McKay-Ferrell comedy: the battle between the molecular animator who believes the work should be austere,difficult and for scientists only and the guy who wants to "debase" their work with music and a lot of special effects so that it can be enjoyed by "the museum IMAX crowd." Lot of potential there. Anyway click over to the original article, where you can also find some beautiful examples of the artist/scientists' work.