Recommended: David Zucker's Tribute to Leslie Nielsen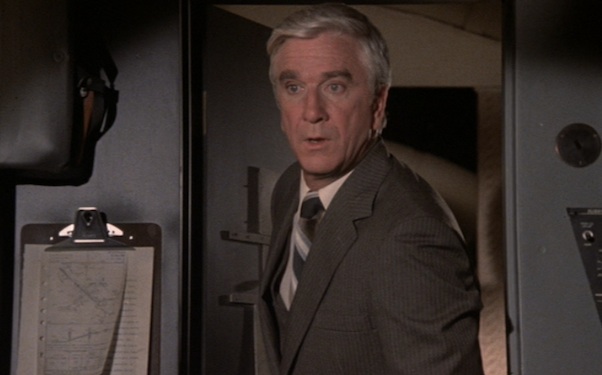 Posted by Matt Singer on
There are a lot of Leslie Nielsen fans out there, and their tributes to the comedy icon have been pouring in since news of the actor's death at age 84 hit the Internet last night (ours is here). But none is funnier or more poignant than the one in The Hollywood Reporter from Nielsen's frequent director David Zucker. He talks about their long collaboration, casting him in his breakthrough role as Dr. Rumack in "Airplane!" and Nielsen's love of a good fart joke:
" The stories are legion about the fart machine, which he kept hidden and sprang on any hapless stranger who approached him. He used it on set, on talk shows, anywhere he could find a victim. One time, at a press junket in Charlotte, I remember watching Leslie let loose with the device on a crowded elevator, the other occupants squirming up against the walls in an effort to distance themselves. And just like the scenes we put him in, he never broke character, never let on that he knew he was being funny."
I've been blessed with a wonderful career. I've met and interviewed many of my heroes. But I'll always regret the fact that I never got to interview Nielsen, or to have him fart in my presence. Kind of like he did to these guys:
Sail on, Leslie wherever you are (presumably in a vessel that is gas-powered). For the rest of David Zucker's fine tribute to his late friend, go to THR.com.