New Details Make Strange Death of Hollywood Publicist Even Stranger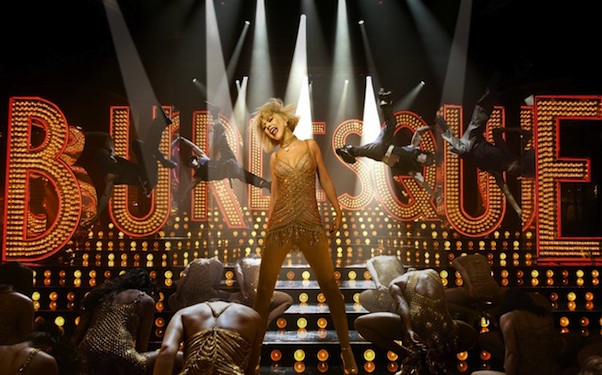 Posted by Matt Singer on
Apparently on her way home from the premiere of the new film "Burlesque," Hollywood publicist Ronni Chasen was killed in her car in Beverly Hills Tuesday evening, shot five times in the chest. Earlier today, The Hollywood Reporter reported on new and even stranger details in the developing case. According to their source, the police currently believe that the shooting was "planned in advance and not the result of road rage or a carjacking gone awry":
"According to a Beverly Hills city official who was briefed by Police Chief David Snowden, the department's working theory centers on shots being fired out of another vehicle that pulled up next to the passenger side of Chasen's Mercedes-Benz around 12:30 a.m. Tuesday. It is believed the shooting occurred either as Chasen made a left turn from Sunset Boulevard onto Whittier Drive, or just after the turn was made. Her black E350 coupe traveled southward on Whittier until it crashed into a light pole at Greenway Drive, deploying the driver side airbag. It is believed the shots shattered the passenger side window."
I've always maintained that publicists have the most thankless job in the film industry. Working with demanding clients, dealing with tempestuous journalists, they get all the blame when things go wrong and little of the credit when they go well. But could publicity ever be a motivation for murder? It's hard to believe, especially since Chasen was apparently well-liked in Hollywood (a related story on THR states that all five major studios are sharing the bill for a reception in Chasen's honor). But the current theory of this case suggests the killing may have been premeditated, and that means some sort of motive. An article today on TheWrap even describes "growing speculation that the shooting was a professional hit." At this point, though, the police still have not announced any leads or suspects.