Microsoft Sells More Than 2.5 Million Kinects in 25 Days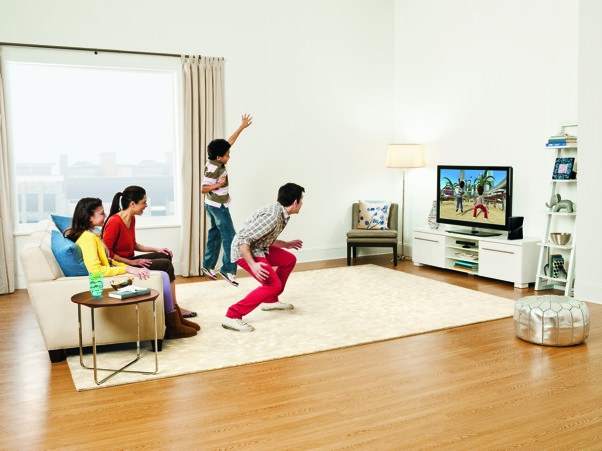 Posted by Evan Narcisse on
Sometime in early September, Kudo Tsunoda–general manager of Microsoft Game Studios–made a brash boast. He claimed that the Kinect would outsell Apple's iPad at launch. Many scoffed at such hubris. After all, Apple's damn near perfected the art of high-end technolust and, as a tablet computer, the iPad would offer more functionality than the Kinect. Surely, the makers of Xbox were covering up insecurities, right?
Or, were they? Microsoft's just announced that they're well on their way to the 3 million motion sensor milestone, thanks to a particularly robust Thanksgiving holiday weekend. This is impressive, considering that it makes good on Tsunoda's boast and that Kinect's launch games have been weakly received at best.
There's a few other things to consider, though. Firstly is price. iPad debuted at $499 (for the WiFi version) whereas the Kinect costs less than a third of that. Next is functionality. The iPad's essentially a fancy tablet computer and many people who already have laptops or desktops that they love didn't see the need to incorporate Apple's sleek pane into their daily lives. Marketing hype aside, the Kinect's controller-free input does actually offer something new to the gaming landscape. Even if you've already got a Wii or the Playstation Move controllers, Kinect's still a breed apart. Curiosity–and the desire to hack Kinect–probably made Microsoft a lot of money, then.
The next stage of Kinect success will hopefully come from increasing gameplay innovations. Only time will tell on that front.