Malachai "Return To The Ugly Side"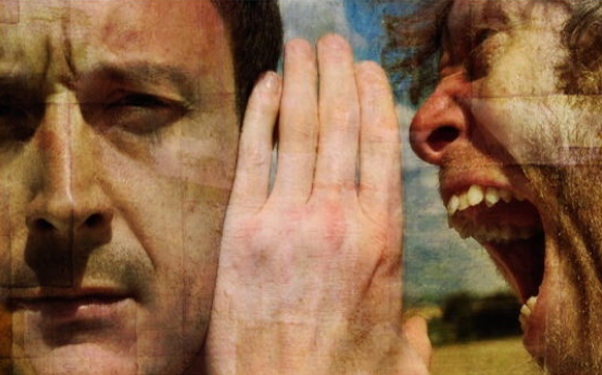 Posted by Brandon Kim on
Malachai is the most bizarre band I know of from the UK, and possibly the strangest act on a label in the Western hemisphere. I first stumbled on them watching the unreleased (in the US) Eva Green Ryan, Phillippe, Sam Riley film "Franklyn," which is pretty strange in itself. They had a captivating song in it called "Fading World," which also appeared in a British commercial about climate change. Back then their name was Malakai and there were no images of the duo, known only as Scott and Gee, other than ones in which their faces were obscured, often by monkey masks.
In the past year they've changed their name, released "The Ugly Side of Love" on Domino, and cooked some chicken with mixed herbs and spices. Their music is equally ineffable, vintage yet modern, a combination of 1960's pop, early 70's psyche, hip hop and a bit of Bristol UK turntablism. Some of their songs are gorgeous, even dreamy like a lost Kinks melody. Others are the soundtracks to being beaten upside the head with a bottle.
I thought their debut was the best of '09. Now they return with "Return To The Ugly Side" due out on February 22, 2011. Here's the first track leaked out, a mellow one called "Rainbows."
Malachai – Rainbows by DominoRecordCo
Download "Rainbows" from Domino.