Converse's "Rubber Tracks" Studio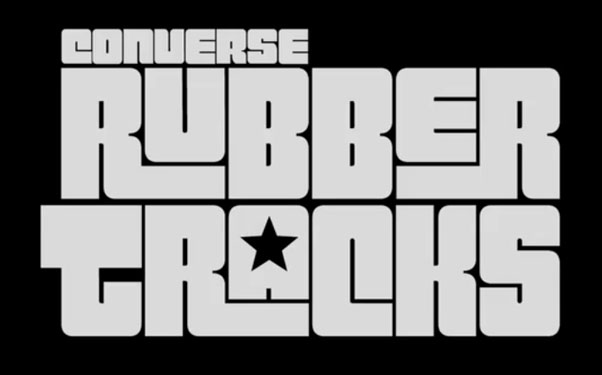 Posted by Brandon Kim on
Converse is one of those rare brands that not only retains it's cool but seems to accrue more of it. Everyone loves Chucks. I wear mine in the city, on the farm, shit I even wear some to the beach. Low tops, no socks.
Converse's ongoing music branding campaign seems to be working out well and it makes sense — people already identify those scrappy shoes with musicians and artists, young and old, hip or square. I don't know what the working conditions are like in China where my shoe are put together but I choose to believe they're just dandy. Hey those workers probably get free Chucks! I like the idea behind this new Converse recording studio in Brooklyn too, called Rubber Tracks. The company line is that it "will provide emerging artists with the incredible opportunity to record music in a high-quality studio alongside a team of experienced local engineers at no cost. Converse Rubber Tracks will provide a platform for new musicians and directly help them overcome one of the biggest hurdles in their career–affording studio time."
Head here to check it out and get registration details for some air time. Here's their latest promo vid, featuring Algernon Quashie (Miniature Tigers), Dan Black, and Homeboy Sandman talking about how hearing his own voice gets him fired up.