Recommended: Cee Lo Green's "The Lady Killer" And Bruce Springsteen's "The Promise"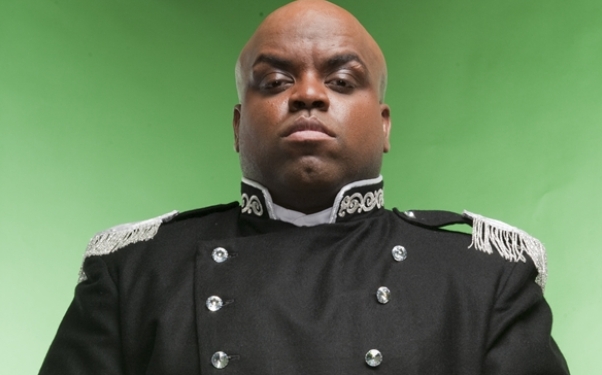 Posted by Brandon Kim on
Back when Cee Lo released his fun-loving "Fuck You" single to much fanfare, I thought it would a one off. I'm sure it will remain the track that really pushes his new album "The Lady Killer" when it's released Nov. 9th, but after listening to the whole thing — courtesy of NPR — I can attest to there being some other gems.
The album's second single, "Bright Lights Bigger City," kicks it off with a "Billie Jean" beat and manages to invoke Glenn Frey's "Smuggler's Blues" (and Micheal J. Fox) at the same time. Seriously check it out. Better than that, Cee Lo really shines crooning on tracks like " Old Fashioned" and "No One's Gonna Love You."
NPR's stream doesn't have the uncensored version of "Fuck You," so here's that, because I can.
The Boss is also up on NPR, streaming "The Promise." The album revisits the late 1970's and unreleased material Springsteen and the E Street Band wrote during the lead up to 1978's "Darkness on the Edge of Town" — an album inspired by Martin Scorsese among other things.
There are 21 songs on the album (Springsteen initially wrote 70 from which "Darkness" was sculpted) to check out before it releases on Nov. 16th. Make sure you dig "Fire" if you've not heard it before, Springsteen's Elvis tribute, who died during these recording sessions in 1977.