Taylor Swift Behind Debacle At JetBlue Terminal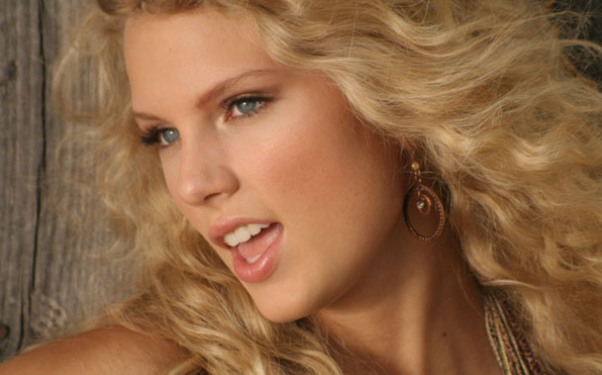 Posted by Brandon Kim on
Next Wednesday, if you're trying to fly out of JFK and get trampled by a legion of screaming tweens, you know who to blame — Taylor Swift will be playing a show in the JetBlue terminal for contest winning fans and anyone else trying to get through to Gate 14, according to The New York Times.
"There are very few airlines that could get away with it," said Ryan Schinman, a CEO who pairs entertainment with corporations for mutually beneficial advertising campaigns (who was not involved in the deal). "JetBlue probably has the ability to pull it off because they position themselves as a younger, hipper brand."
I'd say they have the ability to pull it off ever since JetBlue was branded as a loose cannon airline, might as well go for broke. Lest we forget airborne hero/lunatic flight attendant, Steven Slater, who had enough of some douchebag on JetBlue flight Flight 1052 out of JFK. After a profanity filled screed over the airplane's loudspeaker system Slater grabbed two cold ones from the galley, threw off the plane's door, popped the emergency inflatable escape chute, and slid down onto the tarmac into infamy.
Swift's appearance, part of JetBlue's "Live From T5," while restricted to JFK's new Terminal 5, won't be the end of her on the airline. As part of the deal, JetBlue will be promoting Swift's album for "at least two months on its in-flight entertainment network." This also includes an ad spot (that cannot be shut off) that plays after take off.
[Vulture]