Spirit Awards Return to the Beach in 2011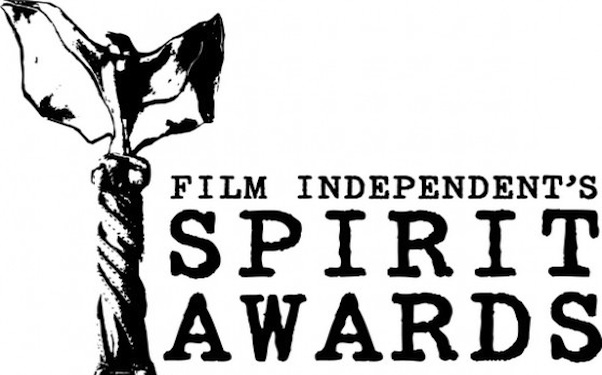 Posted by Matt Singer on
Get your sunscreen ready. Yesterday, Film Independent announced that the Spirit Awards, indie film's premiere awards show, will return to its traditional home on the beach in Santa Monica, after celebrating the 25th anniversary of the Spirit Awards earlier this year at the L.A. Live complex in downtown Los Angeles. IFC will once again broadcast this Spirit Awards, which will air in primetime on Saturday, February 26 10:00 PM ET/PT.
If you've never watch the Spirit Awards and can't conceive of an awards show on the beach, it's not like the whole thing takes place with John Waters and Philip Seymour Hoffman laying out on deck chairs. Film Independent sets up an enormous tent a little ways from the sand, and all the fun takes place there. The major difference between the Spirit Awards and other shows isn't so much the beach as the booze, and the laid back atmosphere it produces. It's a hell of a good time.
We'll have plenty more coverage of the Spirits in the weeks and months ahead — look for the 2011 nominations on Tuesday, November 30 — but in the meantime, check out our Spirit Awards page for pictures and video highlights from 25 years of the Spirit Awards.