Recommended: Remedy's Saku Lehtinen on Movies That Inspired Him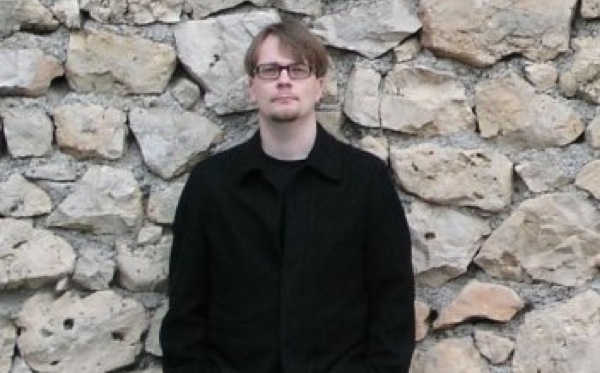 Posted by Evan Narcisse on
Somewhat on the downlow, Focus Features' website has been running a series of interviews with top game designers about the cinematic creations that have influenced their work. They've got lots of great names already, including Area/Code's Frank Lantz and thatgamecompany's Jenova Chen.
I zeroed in on the contribution of Saku Lehtinen because, months after its release, Remedy's "Alan Wake" remains one of my favorite games of 2010. Each interview subject calls out five films and of Lehtinen's five, "Being John Malkovich" makes the most sense:
"I am a great fan of films that are refreshing and that do things unlike others do. The postmodern quality of this film is incredible. It breaks the limits of the mind, roles, expectations, art, celebrity, reality and the fourth wall."
Surprisingly, there's no mention of any Hitchcock. "Alan Wake" practically plays like a game version of "The Birds" and the iconic director's imprimatur lies heavy on the Xbox 360's psychological action thriller. It's also surprising to see "Blade Runner" on there. Ridley Scott's sci-fi noir classic doesn't show up in any overt way in "Alan Wake," but now that I think about it, the voiceover narration in the game does have a bit of hardboiled edge to it.
Head on over to the site to see Lehtinen's full list.