Recommended: How Ken Levine's Hollywood Dead-End Led to A Sharp Game Design Career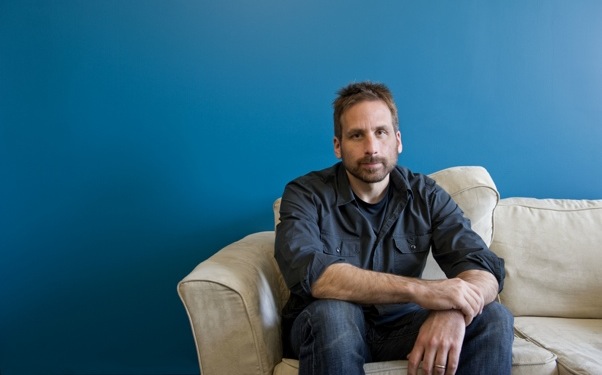 Posted by Evan Narcisse on
Ken Levine and his team at Irrational Games have already minted a modern-day classic in the first "BioShock" game. And it looks like their upcoming follow-up, "BioShock Infinite," will raise that high bar of achievement even higher.
Levine tends to be one of the best game designers when it comes to talking about the intellectual ideas that inform their concepts. A new profile at Develop talks about how his early screenwriting aspirations led him to games and the important differences between the video game and film mediums.
"I think my games fall into this interesting space between simulation and scripted elements. Our narratives are quite unique, but I can definitely say the story isn't more important to us than the game… "The two mediums are of completely different languages. It's why I don't do cut-scenes. Going down that road is dangerous; the focus is the play.
It's a great read that provides some insight into Irrational's processes and gives some hints as to what the tone of "BioShock Infinite." Head over there and then lament, like all of us, that this amazing-looking game is still two long years off.