"Push the Buttons!": Team Meat Goes for Retro Funny in "Super Meat Boy" Trailer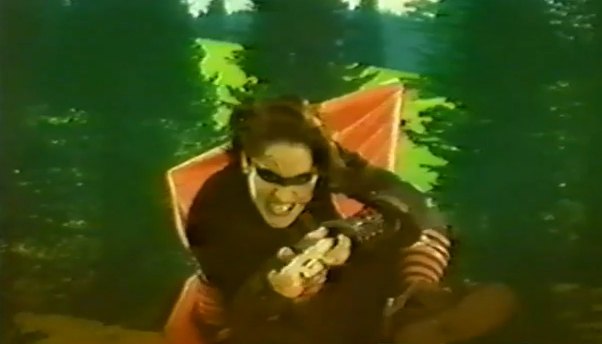 Posted by Evan Narcisse on
The Xbox Live release of "Super Meat Boy" is less than a week away and the guys at Team Meat have issued this awesome clip to further rile up the legions of fans waiting to control the game's skinless hero.
The spot riffs on the loopy game commercials of yore, like this old-school Nintendo one:
Indie dev studios like Team Meat can do this kind of snarky, nostalgia-laden marketing far better than Nintendo itself or any of the other big studios or developers. It's a nice reminder of where the current generation of gamers came from and the kind of feeling smaller gamemaking entities can recapture.