Netflix Goes Disc-Free on PS3 Today, Adds Dolby 5.1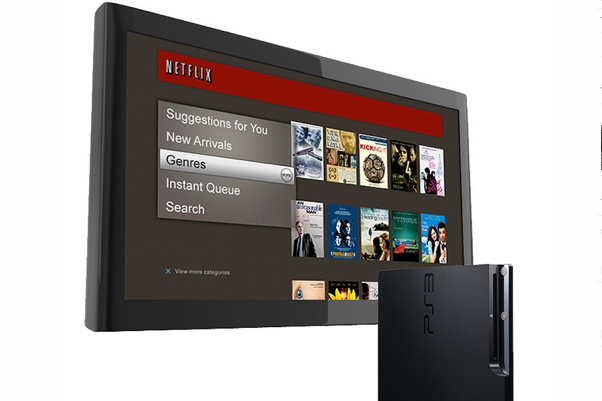 Posted by Evan Narcisse on
When Netflix's Watch Instantly library came to the Xbox 360 in 2008, the rental service extended its reach exponentially and helped Microsoft achieve part of their oft-stated goals to have the console be an all-purpose entertainment device.
For more than a year, the 360 was the only gaming console that let you access Netflix's streaming content. Then, last year, partnerships with Sony and Nintendo were announced to bring the same functionality to the Playstation 3 and the Wii. But, the catch with those consoles was that a special disc was needed to stream what you wanted from the Internet.
Now, Netflix is rolling out native support for the PS3 and the Wii with embedded applications that live in the interfaces of the two game machines. And the burlier technology of the PS3 makes this a monster update. As the video below shows, PS3 owners will now also get Dolby 5.1 Surround Sound and full HD 1080p resolution:
Meanwhile, Nintendo alone claims to have added 3 million Netflix users on the Wii, which highlights the biggest, best thing about Netflix's presence on these game consoles. The potential to grow movie appreciation amongst households is huge. As expected, you can find tons of action fare–"Crank 2: High Voltage" and "Gamer"–aimed at 18-to-34 males, but there's more than that. Criterion editions of classics like "Rashomon " and "The 400 Blows" are on Instant Watch, too, and certain TV shows make streamable versions of just-aired episodes within the same week.. Even better, the Xbox version of Netflix has an exclusive function where you can voice chat and watch a movie in sync with your friends. Granted, you're not getting the extras that you would on a DVD nor will it replicate everything you get from a multiplex. But, there's a lot to be said for being able to discover or recommend a great new film on a game console.