Lola Dutronic's "Whisper" Video Banned – [NSFW!]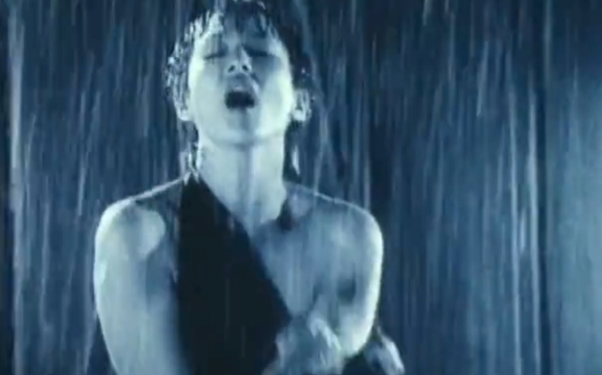 Posted by Brandon Kim on
French Pop/Electronica duo, Lola Dutronic, just got this nudie video for their single, "Whisper," banned from YouTube. I guess nudity and masturbation isn't allowed there… right.
Singer Lola Dee and musician Richard Citroen are more than mildly influence by Serge Gainsbourg and Jane Birkin. They released their EP, "Musique," with Marty Thau's (manager/producer of New York Dolls, and Suicide) Red Star label. Suicide's keyboardist Martin Rev co-wrote the song.
Check out the voyeuristic deluge, revived on vimeo. DeVito there is going to need a new pair of trousers.