Justin Timberlake's Star Continues To Rise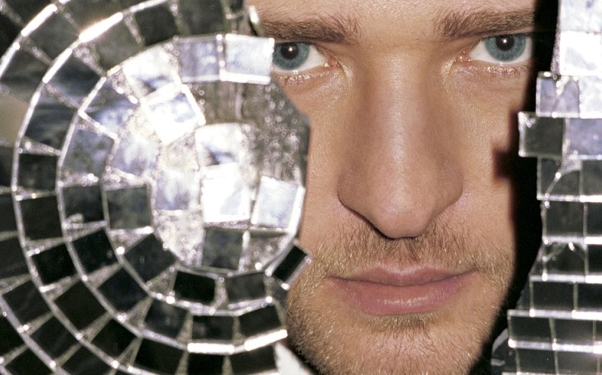 Posted by Brandon Kim on
I've been loath to admit that this Justin Timberlake fellow, whose music I've never cared for, has talent. More than that, he's likable, self deprecating and genuinely charming, as evidenced by recent appearances on the Daily Show and NPR. Never thought I'd be listening to him on Fresh Air, but there he was yesterday afternoon talking music and the Mickey Mouse club and "The Social Network" with Terry Gross.
"My mother sort of makes this joke that she's surprised that I know what she looks like, because up until I … first stepped onto a stage, all I did was look down at my feet," the soft spoken singer-turned actor explained.
He revealed that his singing grew entirely out of his childhood comedic inclinations and penchant for mimicry. "As a kid, I grew up an only child, and nothing made me happier than to make my parents laugh. … I had a Jackson 5 wig that I would wear around, and I would do the dances from the Jackson 5, and my mother thought that was hysterical," Timberlake recalls.
"I would impersonate anything that I would hear. [That's] why I was able to become a musician and a singer. What I was more talented at, more than anything — because I don't think I'm a great singer — I grew up imitating different voices that I heard, and when I was young my mother used to listen to a lot of a Southern rock station in Memphis, and I grew up imitating all of those voices that I heard when I was young."
I'm still not down with 'N Sync, or even his solo music — it just makes me want to thrown on Michael Jackson records — but I have a great deal of respect for his method. We know he's hilarious (see "Dick in a Box") and now his performance as Napster founder Sean Parker in "The Social Network" is winning him dramatic acting accolades. Check out the full interview on NPR.