HBO Turns Trent Reznor Concept Album Into Mini-Series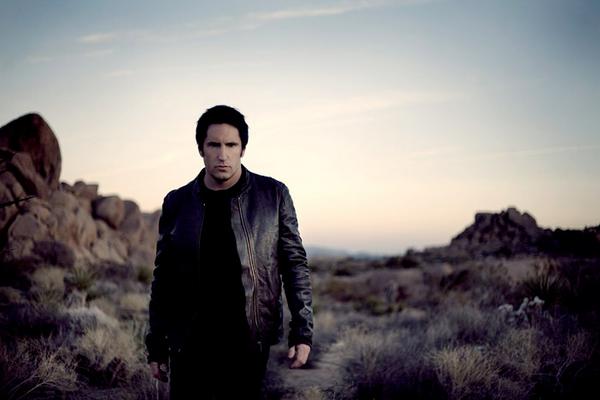 Posted by Brandon Kim on
Trent Reznor has been in upward spiral these past few months, releasing an EP and full length debut of How to Destroy Angels, his new band with his wife, Mariqueen Maandig, and scoring "The Social Network." Now HBO has given the green light to an intriguing project of his — turning the 2007 NIN album, "Year Zero" into a TV series.
NME reports that "Pulp Fiction" producer Lawrence Bender is on board with writer Daniel Knauf who penned HBO's "Carnivàle" and more recently a couple episodes of Stars' ill-fated sex and sandals epic, "Spartacus: Blood and Sand."
"We are in pre-production with HBO and BBC to do a miniseries," Reznor said. "It's been an interesting and very educational process and it cleared the HBO hurdle a few months ago and now we're writing drafts back and forth. So it's very much alive and incubating at the moment," he added in classic Reznor phrasing.
"Year Zero" is a 16-track concept album (and alternate reality game) that envisions a dystopian future based on Bush-era policies that echo real world events and the erosion, according to some, of our civil liberties.
["Survivalism" from "Year Zero"]