Guess Who Conan's First Musical Guest Is On TBS Premiere?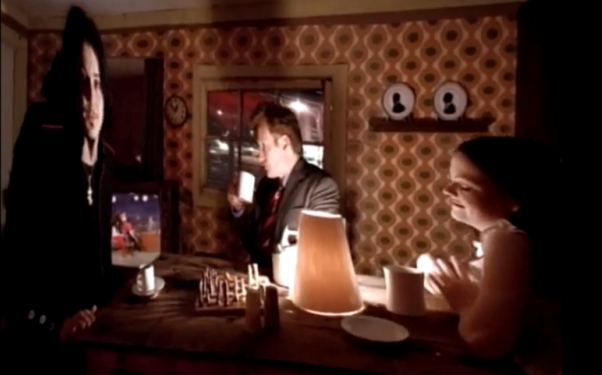 Posted by Brandon Kim on
One musician has always been there for Conan O'Brien. Long before he was ever called Coco, even as far back as the Conesy golden age of Late Night — that's right, it's Conan's life partner, Jack White.
As Pitchfork points out it would almost be odd if White wasn't the first musical guest on Conan's new show — White was on Conan O'Brien more times than I can count, they've played shows together, the White Stripes last live show was on Conan's goodbye "Late Night" taping, and Conan cut a spoken word record on White's label. And don't forget the Michel Gondry directed White Stripes video for "The Denial Twist." Aww, buddys!
Conan's new late night show debuts Monday, November 8, on TBS. Seth Rogan and TBD poll winner guest will also appear. Here's Conan jamming at White's record label over the summer: