"Angry Birds" Developer Catapults Away From Publisher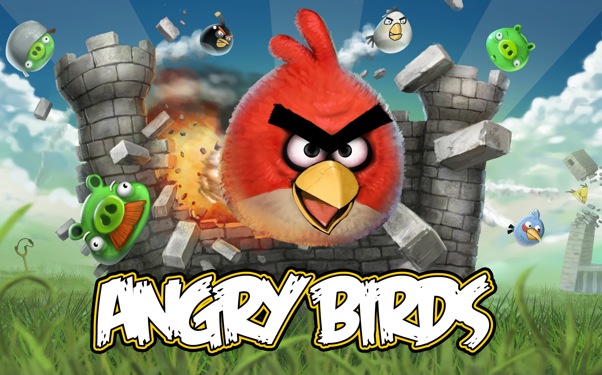 Posted by Evan Narcisse on
Earlier this week ago, news broke that EA acquired Chillingo, the software publisher that brought the hit physics game "Angry Birds" to Apple's iOS devices. The acquisition price has been rumored to be anywhere from $20 to 80 million. All of this comes after "Angry Birds" just landed triumphantly on Android devices, becoming the #1 downloaded app on Android Marketplace with 2 million units moved in less than a week.
Even though it's not an innovator say the way that, say, Jason Rohrer's "Primrose" is, "Angry Birds" is an example of the kind game that brings together both hardcore and casual gamers. Its easy-to-learn, tough-to-master mechanics and loopy presentation powered it to more than 6 million sold on the App Store. Despite its dominance on the AAA big-budget games, EA struggled to gain a foothold in the mobile space and the Chillingo acquisition gives them another weapon in their arsenal.
But "Angry Birds" developer Rovio Mobile won't be part of EA & Chillingo's joint future. The studio retains the rights to the avian IP, having self-published all versions of the game since the Chillingo contract that brought "Angry Birds to iPhone, iPod Touch and iPad. In an interview with TechCrunch, Rovio's Peter Vesterbacka says that "you don't need publishers," and vows to keep on self-publishing.
Coincidentally, Rovio's rolling out a semi-sequel in the form of "Angry Birds Halloween" that should be available today for Apple iOS devices. So, y'know, down with the (publishing) pigs, everybody.