Y'Know What Impresses Me About the New Due Date Trailer?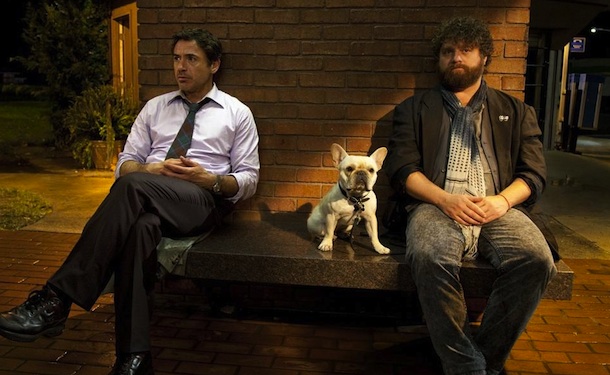 Posted by Matt Singer on
The fact that they managed to squeeze not one but two car door getting ripped off their hinges jokes. In one trailer! How often does that happen?
The film, directed by "The Hangover"'s Todd Phillips, is, according to IMDb, about a "high-strung father-to-be" (Robert Downey Jr.)" who goes on a road trip with an "aspiring actor (Zach Galifianakis) in order to make it to his child's birth on time." I just hope they didn't give away all their best car door ripping off the hinges jokes. I hate when trailers do that.