Will Oldham, Rufus Wainwright, and Yoko Ono Get Deep "In the Woods"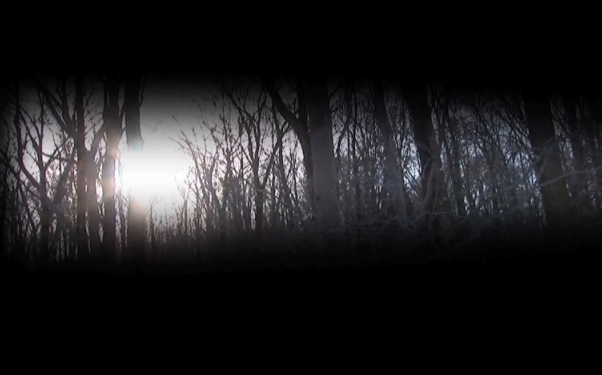 Posted by Brandon Kim on
No one seems to know much about this film "In the Woods," sometimes referred to as "ITW Pathway" — other than that in it, a bunch of people with varying degrees of fame trip out in the woods. Indeed the cast which includes Terrence Howard, Will Oldham, Rufus Wainwright, Alan Cumming, and Debra Winger were not told anything before they agreed to the project.
Jennifer Elster, a former fashion stylist turned writer-director brought in Yoko Ono and Rufus Wainwright to score the film so you know shit's going to get weird. The message from the filmmakers so far is "Each person agreed to walk into the unknown. The journey will unfold over time. The messages will become clear to the informed viewer as an episodic film experience is unleashed. The delivery will be as unconventional as the experience itself."
The rest of the long, strange cast includes: Moby, Rosie Perez, Temple Grandin, Famke Janssen, Will Shortz, Kent Cullers, Ahmir "Questlove" Thompson, Jorgen Leth, Bob Mankoff, Aimee Mullins, and Dave Matthews.
There is a totally cryptic website for the film that will probably try your patience and at least slightly creep you out. If you figure anything out there let me know.