"The Social Network" Score From Trent Reznor and Atticus Ross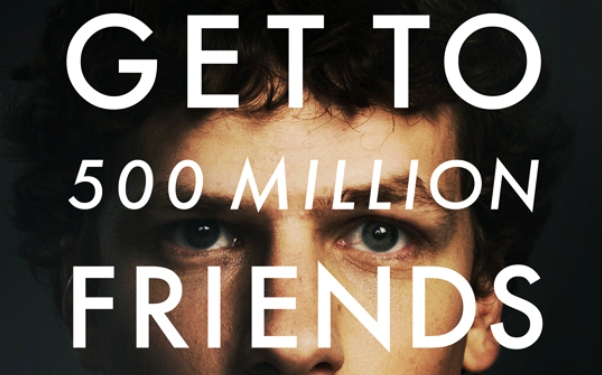 Posted by Brandon Kim on
Trent Reznor posted a message about his score for "The Social Network" online along with a free download of five stark tracks from the upcoming David Fincher film. Reznor collaborated with NIN producer Atticus Ross on the score and though you can hear some of those roots, all gnarled up beneath the surface, the work they did here is entirely different, diffuse (it is a film score after all). "Musically, this all came out of our secret laboratory — electronic in basis, but mostly organic sounding," Reznor writes. "Lots of experiments and emphasis on sound fraying around the edges while focusing on the proper emotional tone for the various scenes."
You can check out the full track list and download some of them here. There are a plethora of options for owning the work too: Digital download, CD, 180-gram double vinyl LP, and somewhat excessively, lossless stereo and 5.1 surround HD Blu-ray disc. This movie is going to be so huge, there are more formats and options to purchase the score alone than there are for most entire movies.
On a related note, Reznor adds, "regarding the purchase options, sorry about the 'clunkiness' of not offering the full record digital download pre-sale (and having to visit Amazon). My agenda was to be able to offer this for the lowest possible price and this was the best way to achieve that. Amazon has been a great partner with past projects and I appreciate your understanding."
Of course these tracks are all over YouTube too, here's one aptly titled, "Eventually We Find Our Way." From the noise emerges a bassline, and for a moment there, almost a groove.

Trent Reznor & Atticus Ross – "Eventually We Find Our Way" from "The Social Network"
More on the score for "The Social Network."