Soundtrack for Philip Seymour Hoffman's "Jack Goes Boating"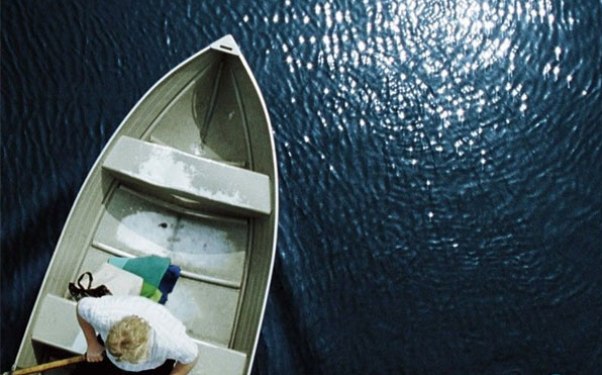 Posted by Brandon Kim on
Mel Torme aside, the soundtrack for "Jack Goes Boating" is heavy with highly revered indie rock acts like Grizzly Bear and Fleet Foxes and Cat Power. Some incredible 70's soul and 60's Reggae round out Philip Seymour Hoffman's directorial debut and it looks like this might be the soundtrack to beat this Fall. And who doesn't like a little Mel Torme anyway?
The film follows a limo driver named Jack, played by Hoffman, whose love for reggae inspired him to sort of grow dreadlocks. He dreams of working for the MTA while hanging out with fellow driver Clyde and his wife Lucy. When the couple set Jack up with Connie, Jack decides takes swimming lessons from Clyde so he can "give Connie the romantic boat ride she dreams of."
Character driven relationship dramady ensues. Listen to some of the tracks I found most compelling, including the strangely beautiful "Dearly Departed" by the gypsy punk band, DeVotchKa.

"Didn't I" – Darondo

"Eat Yourself" – Goldfrapp

"Dearly Departed" – DeVotchKa
Full track list:
01. "Oliver James" – Fleet Foxes
02. "All We Ask" – Grizzly Bear
03. "Rivers Of Babylon" – The Melodians
04. "Snow" – Evan Lurie
05. "Where Is My Love" – Cat Power
06. "Eat Yourself" – Goldfrapp
07. "White Winter Hymnal" – Fleet Foxes
08. "Didn't I" – Darondo
09. "Dearly Departed" – DeVotchKa
10. "Hello, Young Lovers" – Mel Torme
11. "Overcome Me" – Evan Lurie
12. "Blue Moon" – Dave's True Story
13. "Peace Piece" – Bill Evans