Idiot Tries to Blow Up "Hippest" People at Dave Matthews Concert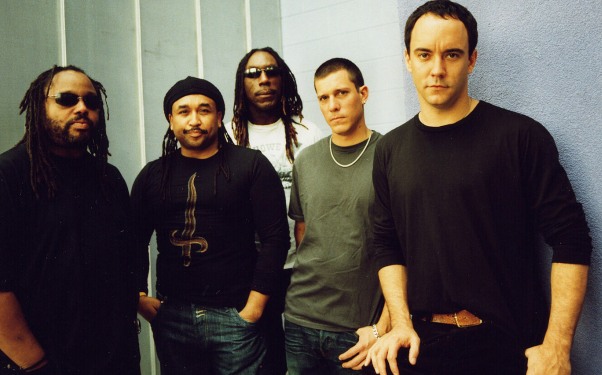 Posted by Brandon Kim on
Federal agents prevented a terrorist attack this Sunday in Chicago by 22 year-old, Sami Samir Hassoun. His weapon of choice was a bomb designed to take out half a city block, and his target was the Dave Matthews concert at Wrigley Field. The Sun Times reports that he claimed the event would be filled with "all [the] young people, [the] hippest people."
He couldn't have picked a worse target if he actually wanted to kill young, hip people. Luckily, not only can this colossal moron not tell a hip crowd from its total opposite, but he can't tell a real bomb from a fake either. Undercover Feds, hip to his schemes, had given him a harmless dud.
Apparently Hassoun's earlier ideas included "unleashing a virus, poisoning Lake Michigan, bombing the Willis Tower or Daley Plaza, attacking police officers, and assassinating the mayor." He ended up opting for the concert bomb in an attempt to sow chaos throughout the city in a bid to "force Mayor Daley out of office and gain political control" of Chicago.
In a refreshing turn of events, the terror plot was not religiously motivated. The young Lebanese citizen, a permanent resident of the US, just wanted to get into Chicago politics. He was seized the moment he planted the dud and charged with "attempted use of a weapon of mass destruction and attempted use of an explosive device." We the people also charge him with one count of being a giant douchebag.