Getting a "Freebie" From Dax Shepard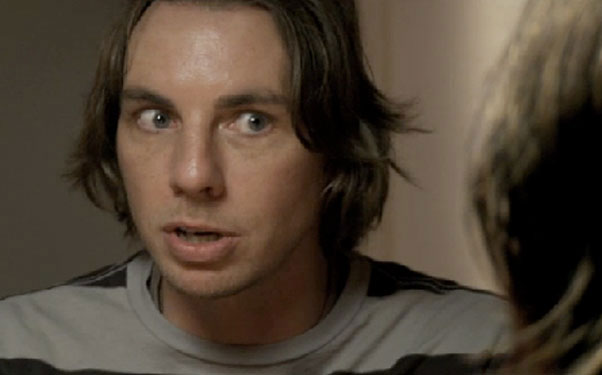 Posted by Matt Singer on
This interview originally ran as part of our coverage of the 2010 Sundance Film Festival.
In "The Freebie," a happily married couple with a stalled sex life look to spice things up by agreeing to an experiment: for one night each partner can freely cheat on the other with no repercussions. Actress Katie Aselton stars in her own directorial debut stars alongside "Idiocracy"'s Dax Shepard. and though there are a few other characters (and cameos from the likes of "Humpday"'s Joshua Leonard), this is essentially a two-person story about a couple at their most intimate and emotional moments.
So what's it like filming those incredibly intense scenes with your fake husband while your real husband (filmmaker and actor Mark Duplass, "The Freebie"'s executive producer) is just off camera? I got a chance to talk to Katie and Dax about that, and about the making of this slightly mumblecore-ish production, on Main Street in Park City during the 2010 Sundance Film Festival. "The Freebie" opens in New York on September 17th.