Daft Punk's "Tron: Legacy" Soundtrack Release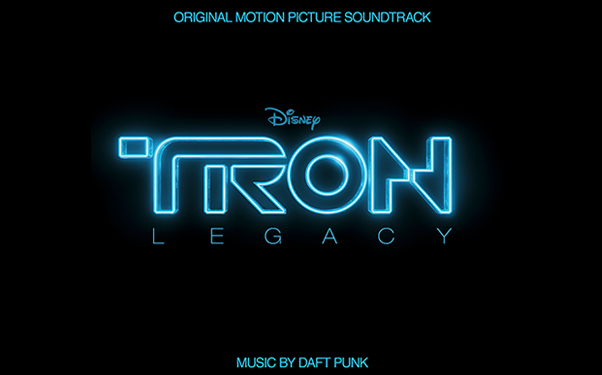 Posted by Brandon Kim on
As a huge fan of (and giant nerd for) Wendy Carlos' electronic compositions for the original 1982 "Tron" soundtrack, I've been slow to love the samples leaking out by Daft Punk for "Tron: Legacy." Where are the Moog synthesizers? The soaring choirs?

Selections from Wendy Carlos' 1982 "Tron" score
Daft Punk's tracks are less orchestral, more dance club, their Euro house roots loud and obvious. My excitement over this new score may have shorted out but it seems like everyone else is having egasms over it. You won't have to wait too long to own it either now that it's being released on November 22nd, ahead of the film.
Vulture reports that it was "recorded with the help of a 100-person symphony." Promising news — that should help to add texture and depth to some of the light-stick-cold clips leaked out so far. Here's a few:
Head to the official Tron soundtrack site for more.