Cryptic Trailer for "In The Woods" Features Crazy Yoko Ono Vocals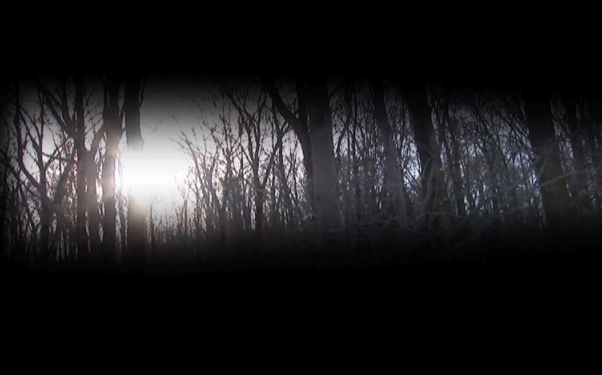 Posted by Brandon Kim on
This trailer doesn't reveal much more than we already know about director Jennifer Elster's trip "In The Woods" other than that it might be even more esoteric than it first seemed. It does let us hear a bit of Yoko Ono's contribution to the score though — her first for a feature film. In fact it's her unsettling, breathy vocalizations that amp up the "Blair Witch" creep factor.
A tagline appeared with the trailer, "New paths will be arising and others receding," that has me wondering who might get lost or offed in the undergrowth. Moby for one, looks like he's about to be abused with a skirt steak.
We also get a glimpse of Terrence Howard dropping knowledge like, "Madness is its own freedom because it frees you from the world's understanding of you," as he hikes through the woods with a giant wizard staff. Other stars include Will Oldham, Rufus Wainwright, Alan Cumming, Debra Winger, Rosie Perez, Famke Janssen, and Dave Matthews among others.
Check out the trailer and Ono's wispy freak outs: