First listen: "Amelie" Composer Yann Tiersen's "Fuck Me"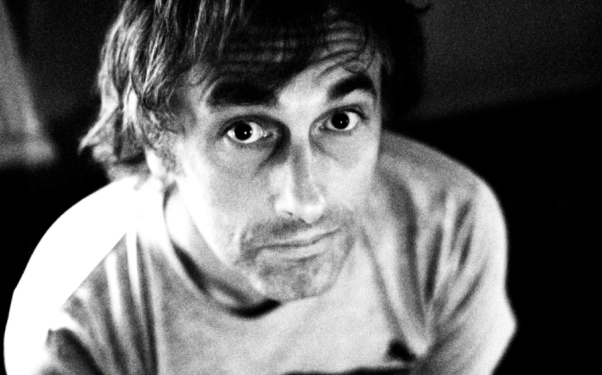 Posted by Brandon Kim on
Yann Tiersen is best known for a certain enchanting, accordion-heavy film score, and if you know his name it's likely because you own the "Amelie" Soundtrack, but director Jean-Pierre Jeunet didn't conjure the composer from thin air. Tiersen has been cutting his own records since 1995. His sixth, "Dust Lane," will even get a US release for once, Oct. 12th on ANTI.
Most of it was recorded on the island of Ouessant, a tiny little thing off the coast of West Britanny, with a last reported population of 859 souls. There resides the most powerful light house in Europe, the Creach'h, which greatly influenced Tiersen's 1998 record, Le Phare (The Light House).
I suspect that enormous erection still inspires Tiersen to this day. We have the first track to premiere from "Dust Lane" (though it is the last on the album) called, "Fuck Me."
Breton singer Gaelle Kerrien sings this duet with Tiersen, Fuck me, fuck me / Make me come again, to banjos building with mellotron into a late-in-coming drum beat that drives the song into pop bliss.