The Xbox 360's Kinect Will Understand Sign Language and Read Lips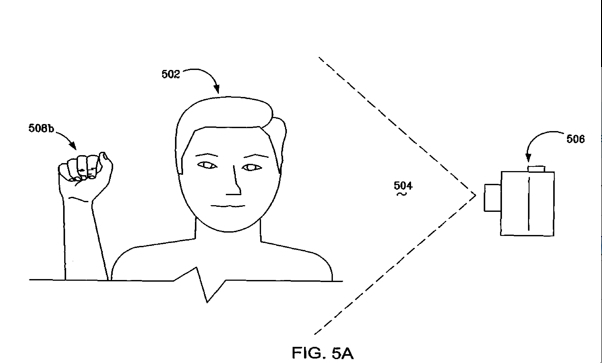 Posted by Evan Narcisse on
Per Edge Online and Slash Gear, Kinect–the upcoming motion control camera for the Xbox 360–will recognize American Sign Language and will visually recognize spoken words. The news comes from a patent application for 'gesture keyboarding.' The description from the application reads:
"A user makes a gesture by either making a pose or moving in a pre-defined way that is captured by a depth camera. The depth information provided by the depth camera is parsed to determine at least that part of the user that is making the gesture. When parsed, the character or action signified by this gesture is identified."
This patent filing is interesting for a few reasons. Microsoft's been talking up possible medical uses of the Kinect technology and gesture recognition like that used could be a gateway to more robust biometric applications. The way Kinect works is by tracking your skeleton and the joints across your body, so it's not a stretch to see physical therapy or body movement applications for the depth-sensing camera.
From a more game-focused standpoint, this feature could be as a faster way to do generate text chat or emoticon-like responses in real time during, say, a "Red Dead Revolver" multiplayer session. The real question: will it recognize you flipping the bird?