Terry Gilliam Directs Live Webcast of The Arcade Fire At Madison Square Garden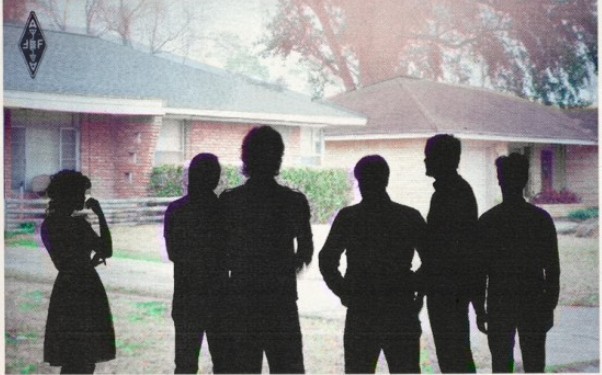 Posted by Brandon Kim on
Arcade Fire plays MSG tonight and they've asked the cursed genius, Terry Gilliam, to helm their live webcast. It's part of "Unstaged: An Original Series from American Express" in partnership with Vevo and YouTube and someone has crazy balls-out ideas. Don't rule out a glorious disaster when the cameras start rolling tonight from that anthropophobic's nightmare of a venue.
"I'm trying to find out what this f–ing thing is," Gilliam confessed to EW. "I keep reading that I'm directing this thing, but I'm not sure that's what I'm doing." Less than two weeks ago Arcade Fire's manager contacted the director, who has been a huge fan of the band since 2004's "Funeral." "But their show's really good, and they've got really good video stuff already," Gilliam added, "So we'll stick with what they're doing and I can sit back and take credit for everything."
Gilliam, who went on from Monty Python to direct "Time Bandits," "Brazil" and incomparable wonders like "The Fisher King," has more recently been famed for the mishaps and epic tragedies that befall his films — the most recent being the death of Heath Ledger while filming "The Imaginarium of Doctor Parnassus."
"That's why I'm staying as far away from this as possible," he joked. "I'm literally hands-off. The Curse of Gilliam will not apply…" So it's not quite clear what he'll actually be doing, but I'm sure it will be somehow eventful. Apparently singer Win Butler told Gilliam that the fist movie he ever saw with his wife and fellow bandmate, Régine Chassagne, was "Brazil." I'll be counting on Gilliam up in a control both somewhere desperately trying to correct some technical error (Tuttle / Buttle) while Arcade Fire lights the place up with songs from "The Suburbs."
Watch the webcast tonight at 10pm EST.