Video: Delta Spirit's "Bushwick Blues"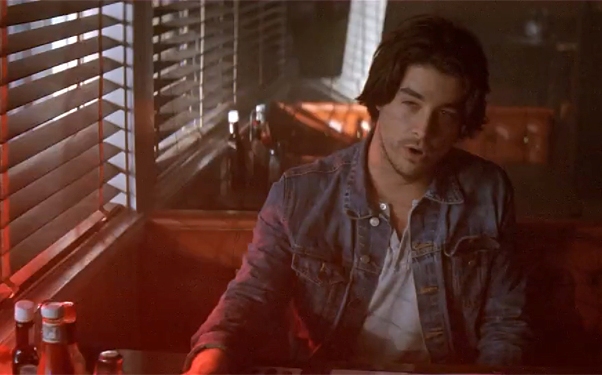 Posted by Brandon Kim on
Delta Spirit released this video for their first single, "Bushwick Blues" off their record, "History From Below," a follow up to their beloved debut, 2008's "Ode to Sunshine." I dig it because I like old diners with venetian blinds, and I live in the heartbreak party central they're singing about — the neighborhood of Bushwick in Brooklyn. Like singer Matt Vasquez croons, Cause my love is strong and my heart is weak after all.
Alas, the video was not shot in Bushwick, but at Rae's diner in Santa Monica, CA, somewhat closer to the band's home base in Long Beach. It was directed by Banner Gwin.
Watch: Delta Spirit's live performance for us from SXSW.