Lou Barlow Talks About Acid Trip and Working With Harmony Korine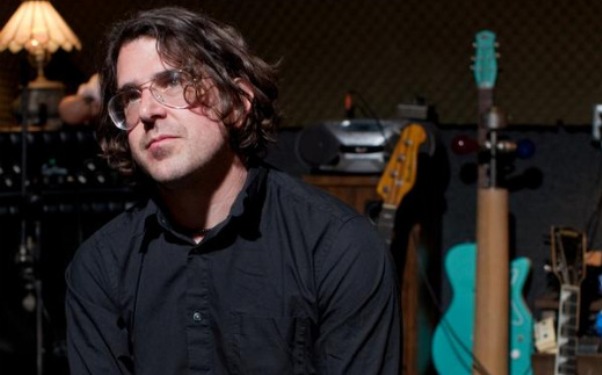 Posted by Brandon Kim on
Dirty Laundry talked to Lou Barlow, a true indie lo-fi legend at their chosen laundromat venue this week. Barlow went on to focus on Sebadoh and start Folk Implosion after being kicked out of Dinosaur Jr. in 1989, but has since reunited with them and his former idol, J Mascis.
The interview was posted in two parts with the second at Venus Zine up today. In it, Barlow talks about the healing acid trip he was on when he saw J Mascis on the cover of Spin and finally came to terms with his departure from Dinosaur Jr.
And you have to hear him tell about how he came to do the soundtrack for "Kids" after Harmony Korine wrote him crazy fan letters for his work with Sebadoh. Apparently Korine likes to throw those little exploding snaps at old ladies while he walks around in NY.
Download: "Gravitate" off Lou Barlow's solo record "Goodnight Unknown" out now on Merge Records.