Listen: Trent Reznor's Score for "The Social Network"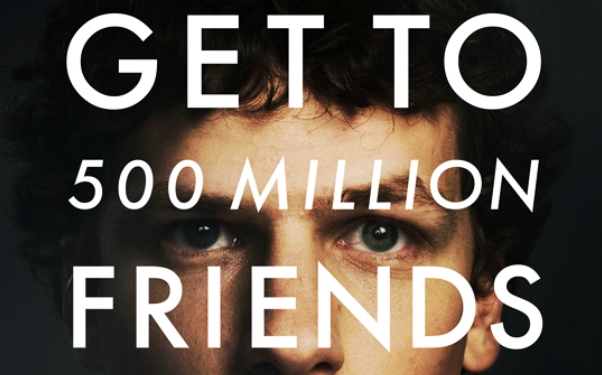 Posted by Brandon Kim on
The music in the trailer for "The Social Network" was so impressive it converted me to a believer in less than the two minutes and 22 seconds it took to play. I never truly doubted director David Fincher's choice to make a film about the founding of Facebook, but after "The Curious Case of Benjamin Button" the danger I perceived was that it could all be just a bit too precious.
Enter Trent Reznor, who quells any doubts that the trailer's creepy atmosphere is just a rare occurrence of brilliant marketing. A track that just surfaced from Reznor's score sounds like it came from a horror film. It sounds like innumerable thumbnail pics being slowly scraped across a profile page in a vacuous hellscape. Check it out:
Trent Reznor & Atticus Ross – "Hand Covers Bruise" (No Piano) by Some Kind of Awesome
[Screen Crave]
The track is titled "Hand Covers Bruise," and along with Reznor is credited to NIN producer Atticus Ross, who collaborated on the score. I feel violated by it's deep, unnerving bass.
The film opens October 1st. Along with Jesse Eisenberg, and Justin Timberlake, it stars Rooney Mara who will also be starring as Lisbeth Sanders in Fincher's "The Girl with the Dragon Tattoo."
[Photo: Rooney Mara in "The Social Network," Columbia Pictures 2010]