Intel Launches Songwiting Competition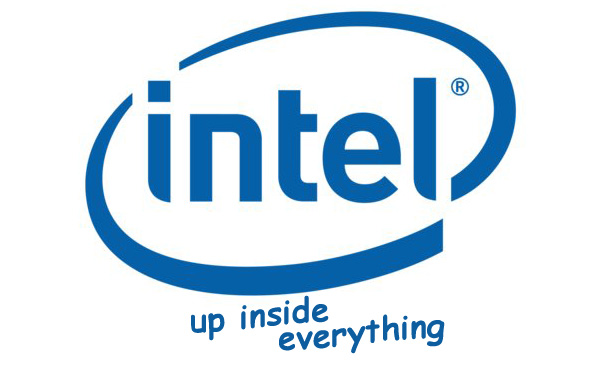 Posted by Brandon Kim on
Micro processor manufacturing behemoth and future Skynet overlords, Intel have partnered with software developer Cakewalk to launch the "Superstars" songwriting competition.
Here's the breakdown. An artist, perhaps you, submits a piece of original music into one of six ridged genres: Rock, Pop, Country, Singer-Songwriter, Urban, or Latin by August 22nd. The tracks are then judged by fans of Intel's Facebook page. Goodies include Intel® Core™ computers, Cakewalk SONAR Producer Software, tons of other recording gear/software, and promotion to "millions of OurStage.com and Intel fans," so says Cakewalk.com. There's also a $10,000 cash grand prize.
Intel marketing director John Galvin commented on the competition saying "At Intel we are inspired by the music and art that creative people can make using technology." And throwing down the gauntlet to any other micro chip manufacturers left out there added, "As sponsors of tomorrow, we are eager to support a competition like this that will help showcase emerging new artists and reward them with technology that will empower them to be even more creative."
Did you catch that thing he did there? This always on, slightly off writer barely caught it, but the message is clear. Intel are the sponsors of tomorrow, and this kind of on-your-side, supporter of the arts attitude will ensure it. I grew up fearing Intel (and their IBM PC packaging) thanks to Apple's fear mongering campaign, so brilliantly executed throughout the mid-late 80's. But now, every glossy Mac is just an Intel chip in a different, overpriced case with poor battery life.
But think about how truly not green your computer is later. For now, make music, and enter here at OurStage.com
[Found on CMJ]