Heads Up: The Vaccines "If You Wanna"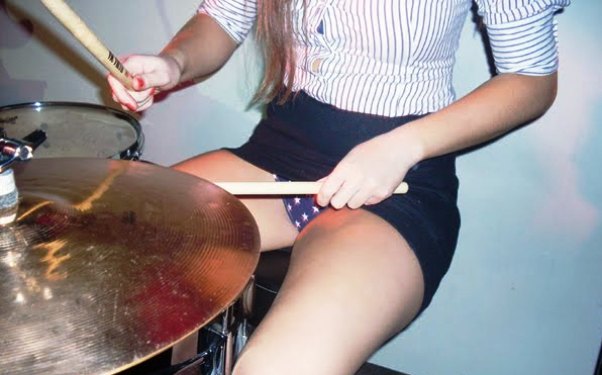 Posted by Brandon Kim on
A mysterious new group called "The Vaccines" is being talked about all over UK music sites but no one seems to know much of anything about them other than that they're the shit. Even less information has crossed the pond but we know a few things. We know they're from London, they're unsigned, and they make lo-fi pop that sounds like lost vintage classics.
Apparently, Jay Jay Pistolet is at least one cat involved, and there's an association with The Horrors according to NME.
Check out this demo track, "If You Wanna," that's going around. It's a bit like the sound of a pillow fight in bobby socks coming over a transistor radio.
Download: "If You Wanna"