Guillermo Del Toro To Start Producing Video Games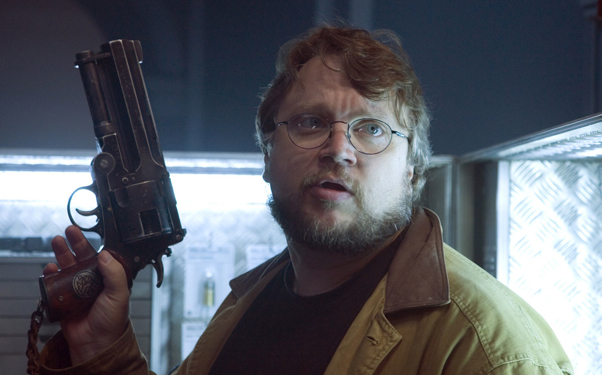 Posted by Evan Narcisse on
Mexican directorial maestro Guillermo Del Toro told MTV News last week that he's going to be getting in the games business with one of the industry's major players. Just who that player is wasn't revealed yet — nerds everywhere are speculating that it could be anyone from dev studio Irrational Games to EA's EA Partners division or a movie + game combo deal with Sony Pictures and Playstation.
Del Toro's talked up his love of video games in the past, name-dropping modern-day classics like "Bioshock," "Shadow of the Colossus" and "Flower." Sadly, the tie-in games for his "Hellboy" movies have been unimaginatively middling. Perhaps direct involvement from the man behind "Pan's Labyrinth" will make any further efforts more distinctive.
What will be interesting to see is if Del Toro's video game work stays in line with his slow-burning Lovecraftian fascinations or if he ventures into the faster pace of action-game territory. Steven Spielberg's first title in a development deal yielded the physics-based Wii puzzle game "Boom Blox." It was cute and great fun, but not a high-end spectacle by any means. Del Toro's films have always stood out for their visual flair. He worked in special effects for eight years and went on to found his own effects house, Necropia. So, one thing's for sure: these games, whatever they wind up being, are gonna look creepy.