Google Plans to Rival Apple's iTunes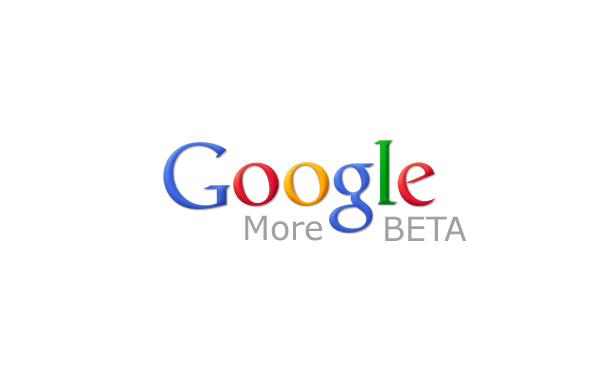 Posted by Brandon Kim on
The endless parade of Google applications in and out of beta, the latest being Google Voice, has lead inexorably to a confrontation with Apple, and iTunes. The Internet technologies behemoth plans to unveil a rival music store in the fourth quarter of this year, called Google Music.
It's going to be all about reading your thoughts and marketing music to you, if present trends are any indication. It'll also help you store your music library in cyberspace for access anywhere, anytime, from any device. Orwellian concerns aside, it sounds like a winning venture.
According to THR Google CEO Eric Schmidt has been talking to music execs on the down low about who could run the new project because it's so huge it needs it's own president. The search is already several weeks old and frighteningly, Clear Channel's head of digital properties name has been tossed around. This is the point where we realize that regardless of how cool Gmail is, Google decision makers can be douchebags too. Seriously, the guy from Clear Channel? That's a bit like the digital equivalent of fighting through the horrors of WWII and then hiring the Nazi weapons development guys when it's over. Absurd.
By the way if you were thinking GTunes, you weren't alone. Some guy is clearly holding on to that website to try and make a buck.