Who's Armond White's Favorite Film Critic? (Hint: His Name Rhymes With Schmarmond White)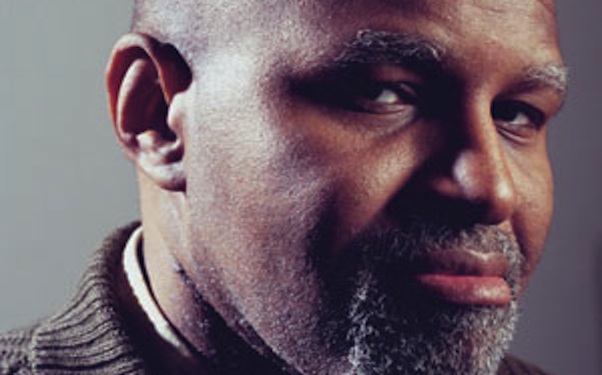 Posted by Matt Singer on
American's favorite critical contrarian, Armond White, was a guest on the /Filmcast last night and by all accounts it was an energetic conversation, as White bashed new media and everything it stands for (along with the movie the show was reviewing this week, Christopher Nolan's "Inception").
The full podcast won't be released until later in the week, but /Filmcast host David Chen has already posted a brief but hilarious preview wherein White is asked to recommend a fellow film critic worth reading. You can listen to the audio on Chen's website; here's a transcript:
David Chen: "I'm wondering if you can tell us about critics that you particularly admire and that you think our listeners should watch out for.

Armond White: [Four second pause] Well… [Three second pause] Well, well… [laughter]. I'll answer you this way: if there were a whole bunch of critics who I thought were doing a good job, then I would stop.
In other words, White isn't motivated by some great desire to talk about film; he really just wants to show how nobody else is talking about film correctly. I'm sure the members of the professional organization White chairs, The New York Film Critics Circle, appreciate his vote of confidence.