Simon Cowell Sued For Barbarism, Chris Isaak May Step In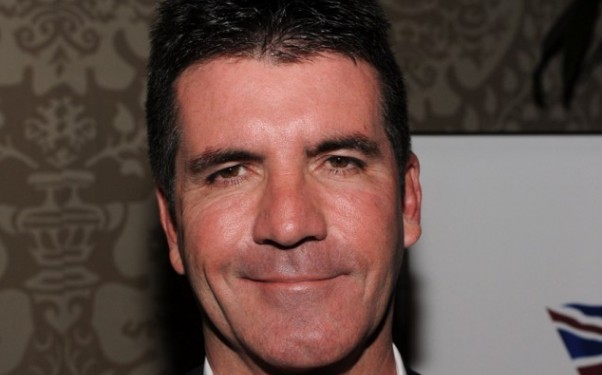 Posted by Brandon Kim on
A former "Britain's Got Talent" contestant has brought a suit against Simon Cowell that likens him to a dark ages barbarian. Wild woman Emma Amelia Pearl Czikai, who seemed cheery enough when she appeared on the show in May 2009, filed the suit for £2.5 million or $3.8 million, according to the Hollywood Reporter.
Czikai, a former nurse, claims the show and the snarky judges are in the business of "exploitation, humiliation, degradation and barbarism," and wants the huge sum for injured feelings and loss of earnings compensation — nurses in the UK must have it good. I don't know what else she expected, exploitation, humiliation, degradation and barbarism, might as well be the show's actual tagline.
There's something to her particular spin on the obvious though. "This program makes a select number of rich people very, very rich on the backs of the ordinary man and woman in the street through exploitation, humiliation, degradation and a re-emergence of modern-day barbarism with all its inherent cruelty," Czikai said about the "American Idol" spawn.
Here's her original performance on the show. It hardly seems real, more like an audition for a new singing teacher at Hogwarts.
In somewhat related news, though having nothing to do with the lawsuit, the once cool Chris "Wicked Game" Isaak might replace Cowell on "American Idol." That would be a tremendous fall for Isaak, but then again, it's been a while since David Lynch picked him to be Special Agent Chester Desmond.