Justin Timberlake's Ridiculous Tequila Ad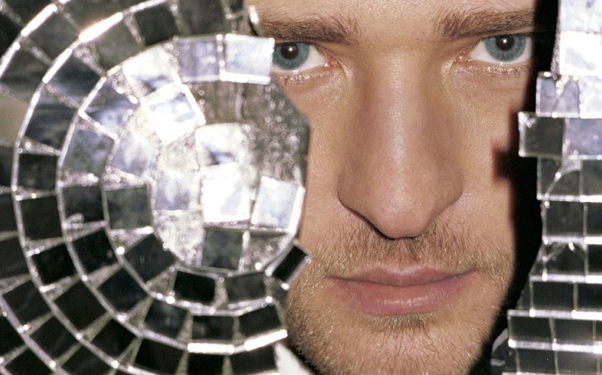 Posted by Brandon Kim on
Justin Timberlake's going to nail his role in "The Social Network" as Sean Parker, Facebook's first president who was pushed out of the company after a cocaine debacle. And after watching his directorial debut for this 901 Tequila ad, I think he should stay in front of the cameras for a while longer.
Preying on the male inclination to liken a woman's privates with remote provinces to quell is a bit 18th century if you ask me, but not a bad stab. Unfortunately, none of this makes any sense. Why are stockings going on at the beginning if she's getting undressed? Normally, you don't "get rid of" rebellious provinces when you're creating an empire (you tame them) oh but they were reaching for that clothing metaphor weren't they! Cake? Why are we just standing there watching that guy do gown on that woman?
Those are some fine ice cubes though, just look at them.
[Gawker]