Following the Prestigious Mementos of Christopher Nolan's Career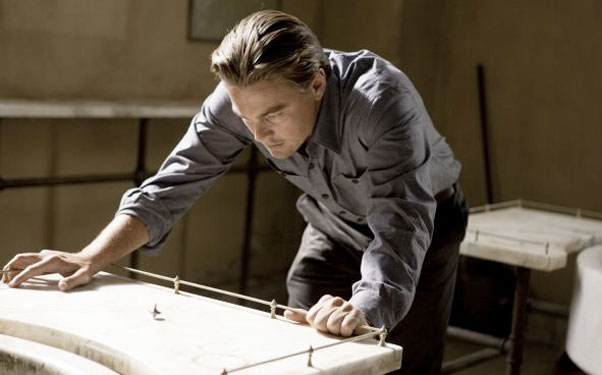 Posted by Alison Willmore on
"Inception" may be the best (non-animated) blockbuster of the summer, but that's hardly setting the bar very high. Is Christopher Nolan's latest a masterpiece, a disappointment or somewhere in between? In this week's (spoiler-filled, super-sized) IFC News podcast, we talk about "Inception," then trace common themes from that film through Nolan's career to date.
Subscribe to the podcast: [iTunes] [XML]
This week's keyword game giveaway are two posters (they look like this, without the type) designed and signed by Shepard Fairey, from Tamra Davis' new documentary "Jean-Michel Basquiat: The Radiant Child," open this week at the Film Forum in New York.