An Impressive (And Kinda Scary) Homemade "Iron Man" Repulsor Beam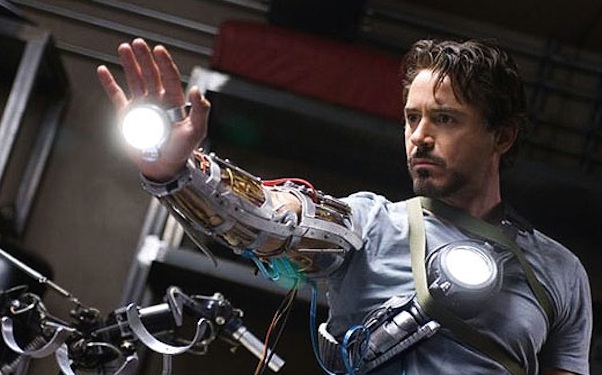 Posted by Matt Singer on
As the story goes, Tony Stark built his first Iron Man armor in a terrorist prison camp out bits and scraps of junk he found lying around. Sounds pretty far fetched until you see what one guy made at home using parts from, among other things, an old analog camera.
Comics Alliance and a whole bunch of other websites found video and instructions, originally posted on EasternGeek by "Chein," showing you how to make your very own Iron Man repulsor beam. It won't flash fry Jeff Bridges, thank God, but as you'll see in the video, it's an impressive non-violent copy:
The original post includes tons of pictures and step-by-step instructions showing you how to build your own, though since the instructions are things like "The purpose of the discharge switch in the schematic is to short and safely discharge the capacitor when it's no longer in use" you might need to be as smart as Tony Stark to make heads or tails of it.
In other news, the creators of the Darwin Awards are licking their lips at thought of someone making one of these and then going driving with it.