Have You Planned for Your Digital Afterlife?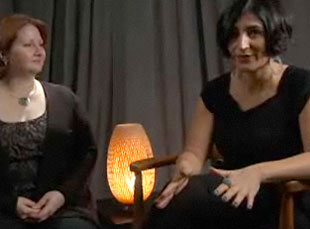 Posted by IFC on
When your earthly person dies, what happens to your internet person?
Negin Farsad (director of "Nerdcore Rising") talks to digital afterlife specialist Adele McAlear and discovers there's a whole lot to be taken care of online after you die.
Check out all of our coverage from SXSW.