Patrick Wilson Talks Castration and "Barry Munday"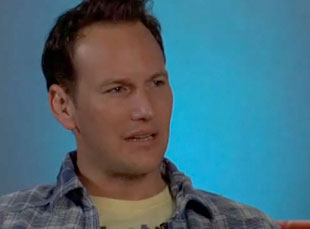 Posted by Matt Singer on
"Barry Munday" tells the story of a suburban wanna-be ladies man (played by Patrick Wilson) who loses his testicles, impregnates a woman he can't remember having sex with and through it all learns to be a better human being.
I sat down with Wilson (who recently also had a major role in "Watchmen") and filmmaker Chris D'Arienzo, making his directorial debut, to find out more about this bizarre love story.
Check out all of our coverage from SXSW.