What Form Will Your Next Computer Take?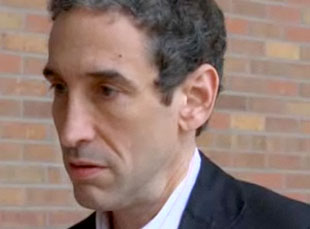 Posted by IFC on
New form computers, interactive cookie-sized gaming tiles and Lego that comes to life could all be part of your digital future.
Our SXSWi host Negin Farsad ponders the possibilities with media theorist Douglas Rushkoff, David Merrill and Jeevan Kalanithi of Siftables and Lisa Murphy of Metaio.
Check out all of our coverage from SXSW.