All the Horror You Can Eat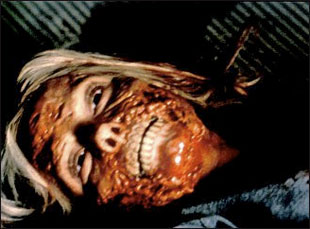 Posted by IFC on
I scream, you scream, we all scream for Indie Screams in October, when we here at IFC offer you our finest selection of indie horror films in honor of Halloween.
This year we've got classics like the original "Texas Chain Saw Massacre" alongside awesome films from horror's new guard, including "Ginger Snaps" and "The Devil's Rejects."
And the scares aren't only on our air. Check out our new web series "Dead & Lonely," from "House of the Devil" director Ti West, kicking off Monday the 26th.