My Favorite Blog Posting of The Week…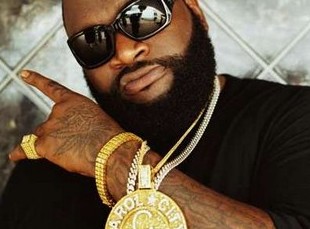 Posted by Jim Shearer on
You'd think that after writing a daily blog, the last thing I'd want to do with my spare time is read someone else's blog, but–hey–call me a glutton for punishment (a blogaholic if you will).
Considering I just delivered a heartfelt eulogy for the Virgin Megastore, you might wonder why I took pleasure in the following blog posting–one that reinforces the fact that record stores and autograph signings are in big trouble. Click HERE.
Even though I kinda feel bad for Rick Ross, another part of me couldn't help but chuckle. You gotta love the photo timeline!
Well done.
[VIA]