SUPER TUESDAY: New Album Releases (March 3)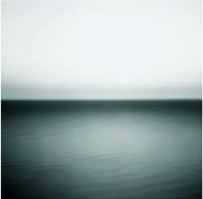 Posted by Jim Shearer on
Bono's band is back, indie rock's favorite red-head delivers a cyclone of hurt, Grandmaster Flash tinkers away at what he hopes will be another hip-hop masterpiece, and an album containing a song with eight "oh's" in its title…
U2, No Line On The Horizon
These guys are gonna be huge one day.
Neko Case, Middle Cyclone
Indie rock's favorite red-head returns (no offense Jenny Lewis).
Grandmaster Flash, Bridge
Hip-Hop pioneer teams up with KRS-One, Snoop Dogg, Busta Rhymes, Q-Tip, Big Daddy Kane, and more.
Say Hi, Ooh & Aahs
Oohs and aahs and a song called, "Oh Oh Oh Oh Oh Oh Oh Oh ."
Drowning Pool, Loudest Common Denominator
Appealing to the lowest common denominator with a title like that.