A New Phrase to Add To Your Indie Music Vocabularly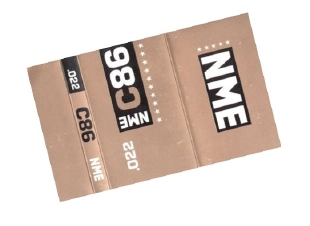 Posted by Jim Shearer on
Looking to drop some indie music terminology this weekend? Tired of the same old, same old? Have the words amazing and atmospheric run their course?
If so, you may want to drop the ol' C86.
For a nice little blog recap on the C86 phenomenon (and some musical treats) click HERE. For the background story, click HERE.
Now remember, don't overuse the phrase, 'kay?