Is the Sky Really Falling on Independent Film?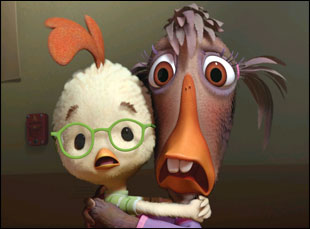 Posted by Alison Willmore on
A few weeks ago, former Miramax president Mark Gill gave a speech at the L.A. Film Festival's Financing Conference about the dire future of indie film ("Yes, the sky really is falling," he assured) that got everyone talking. The speech can be read online here. This week on the IFC News podcast, we discuss THINKFilm's issues, the closing of Warner Independent and Picturehouse and the other events that have lead up to this glum pronouncement, and whether things really are as bad as Mr. Gill claims.