Characters
Thom Beers – Executive Producer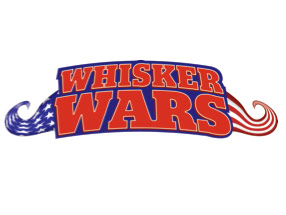 Thom Beers' passion for honoring every day heroes and his gift for telling their stories has firmly established his non‐fiction brand, Original Productions, as television's number one creator of honest‐to‐goodness unscripted reality programming.
As the Chief Executive Officer and Executive Producer of Original Productions, a FremantleMedia Company, Beers is the driving force behind the Primetime Emmy® and PGA (Producer's Guild of America) winning Deadliest Catch. Since founding Original Productions in 1997, Beers' catalogue of more than 60 series is firmly entrenched across cable powerhouses History, Discovery, A&E , The National Geographic Channel, and truTV. His top rated signature series include Emmy® nominated Ice Road Truckers, Bering Sea

Gold, Storage Wars, Storage Wars: Texas, Ax Men, Monster Garage, and Black Gold. In January 2012, the premiere of Bering Sea Gold was a ratings buster that became an immediate viewer favorite. The Original Productions website www.origprod.com is the online place for the latest news about Testosterone TV.